PRODUCTION SITE
FUKUOKA Factory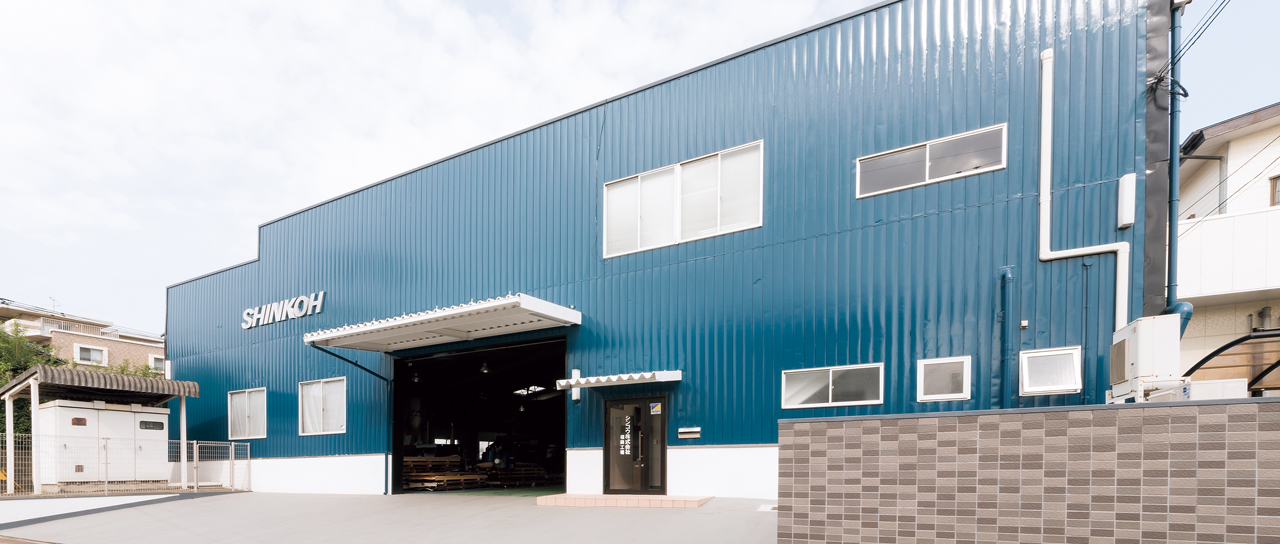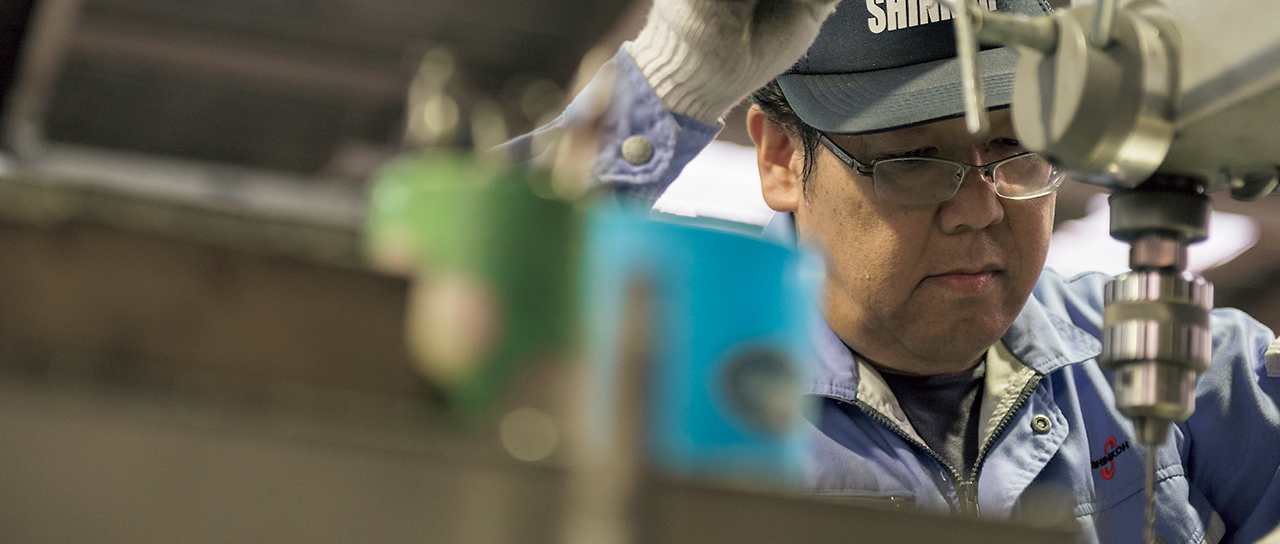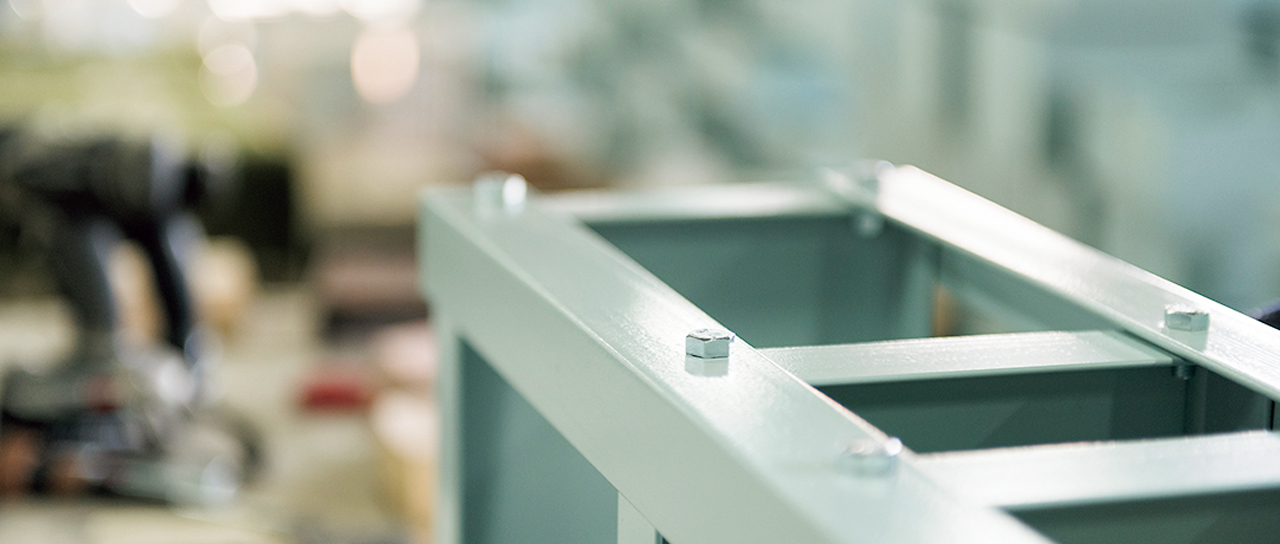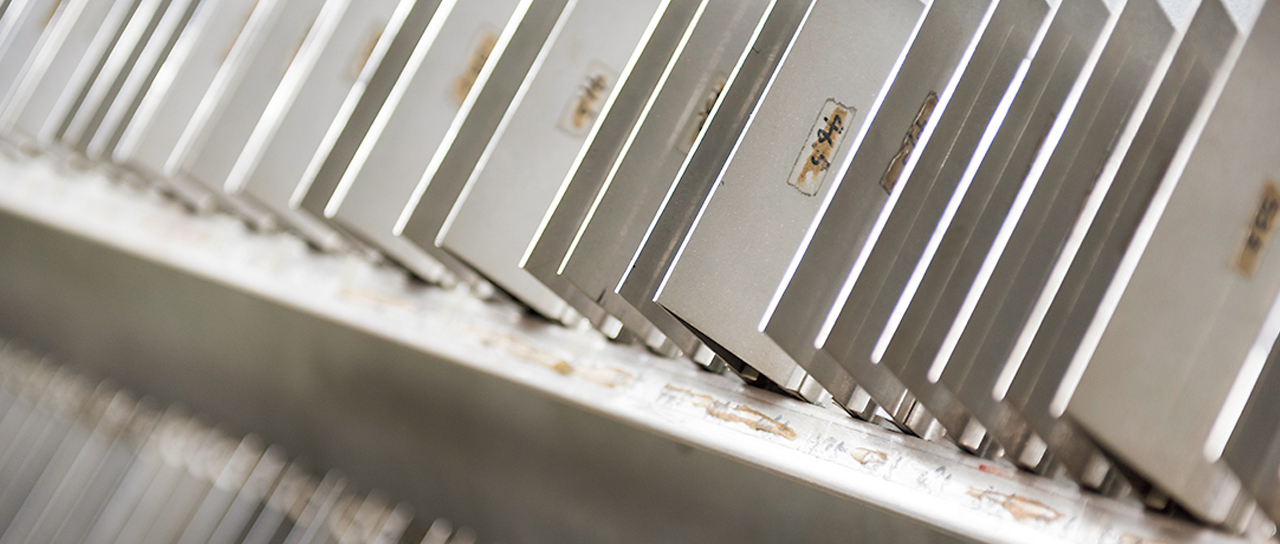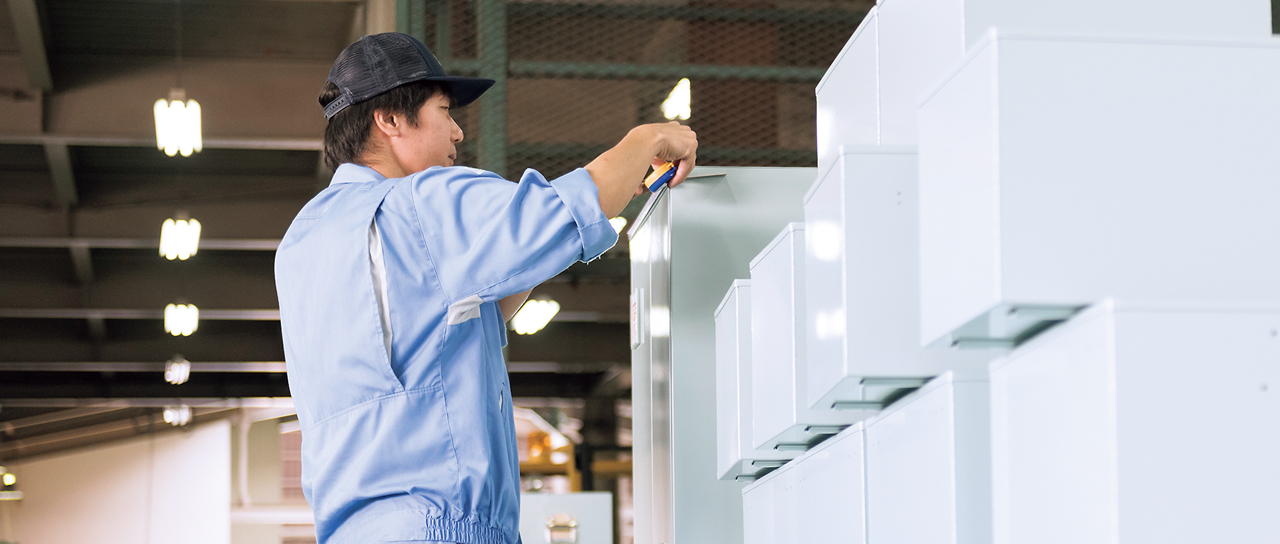 Manufacturing various tailor-made items which meet the specific needs of customers, from small equipment to large pieces of furniture
The Fukuoka Factory primarily produces aluminum and steel furniture for marine vessels.
Utilizing our unique design know-how and manufacturing techniques, we meet a broad range of customer demands and needs. Combining diverse technical capabilities, such as welding techniques refined by skilled craftsmen, together with robustness and functionality, our products have earned high praise from our many customers both in Japan and overseas.
FEATURE
High level of technical capabilities bringing the wishes of our customers to fruition
Assured quality based on a wealth of experience and achievements
Tailored customer service and small-lot production of a wide variety of products
DATA
FUKUOKA Factory
(Manufacture of aluminum, steel furniture products, etc.)
#811-2207
4-3-3 Minamizato, Shime-machi, Kasuya-gun,FUKUOKA
phone: +81-92-935-1239 FAX : +81-92-935-5798
NAGASAKI Factory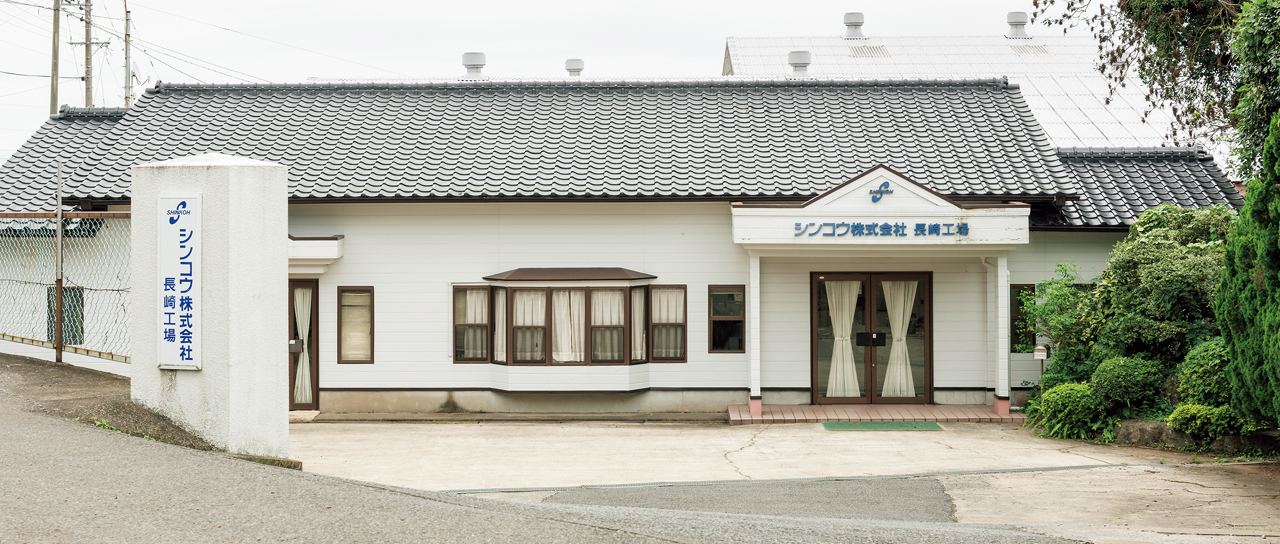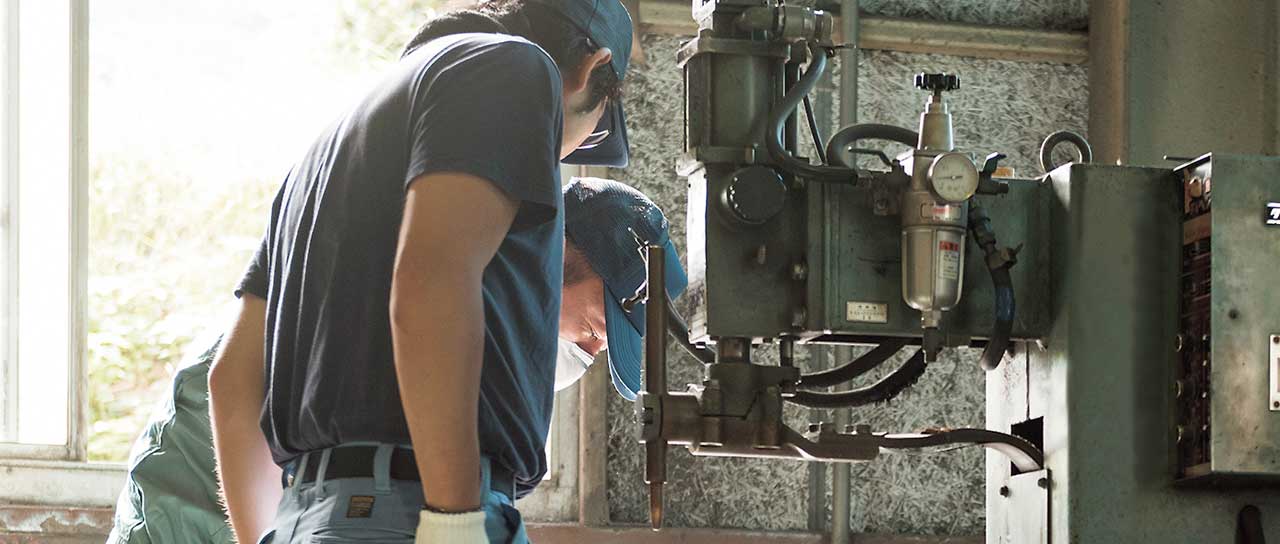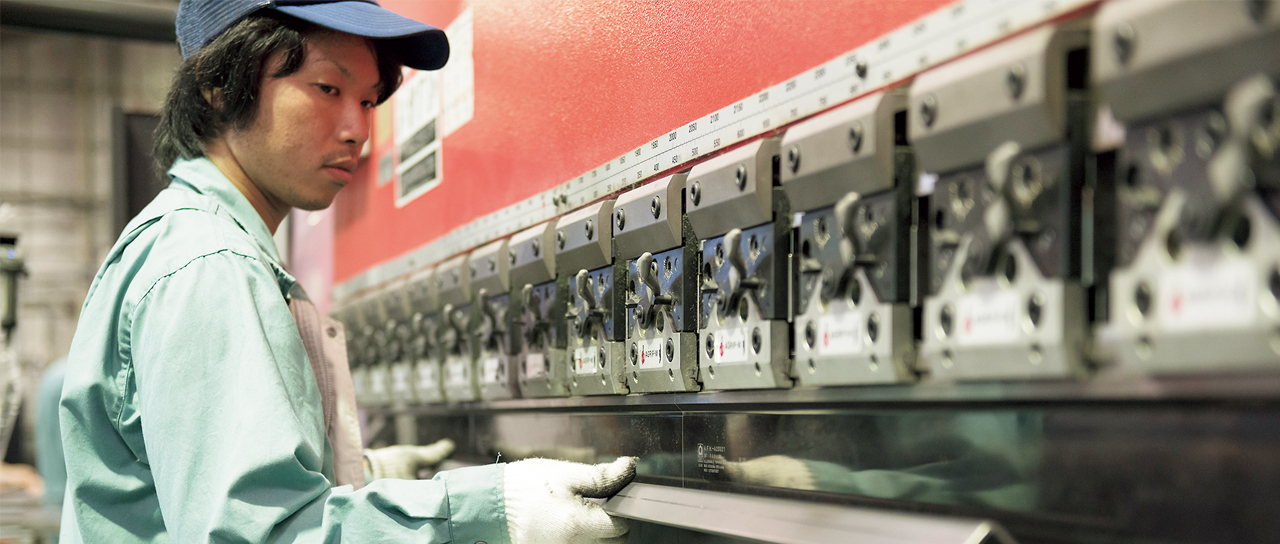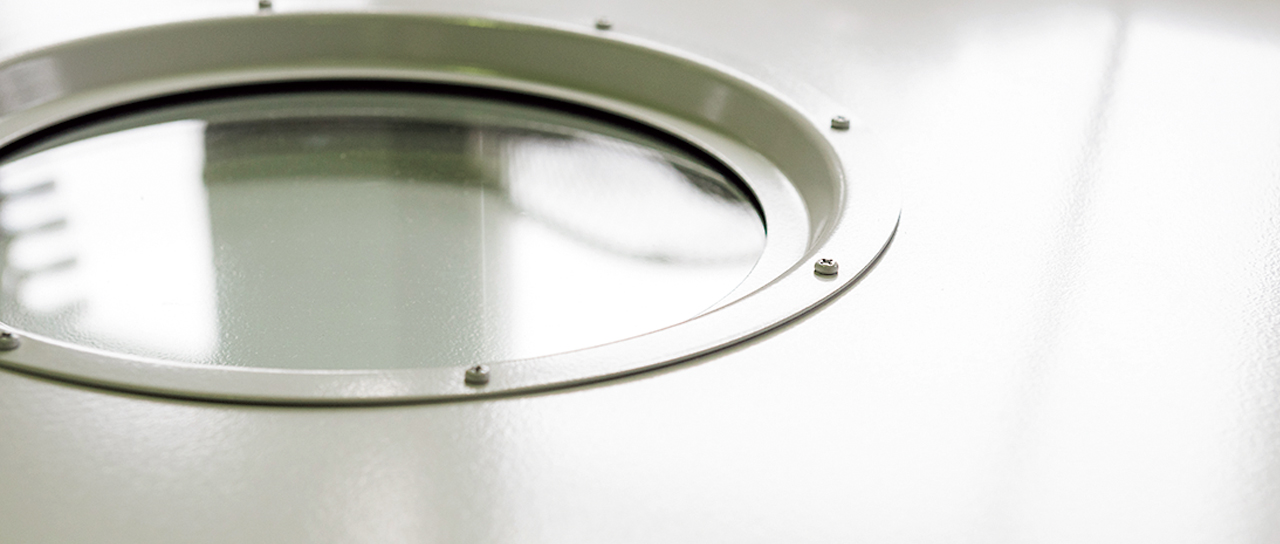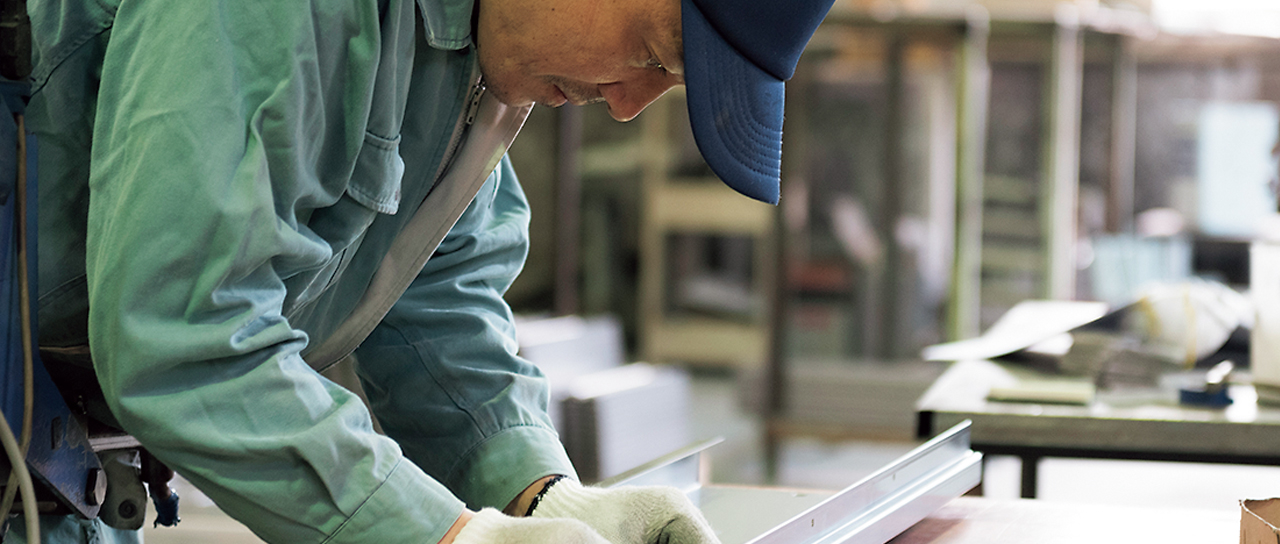 Manufacturing steel furniture that contributes to the safe navigation of vessels, with a focus on fireproof doors that meet international standards
The Nagasaki Factory manufactures products that are essential to the safe navigation of vessels, from fireproof doors that meet standards required under the International Convention for the Safety of Life at Sea (SOLAS),
to tool cabinets and shelves used around the engine department and berth in accommodation space.
FEATURE
World-class products which meet soundproof and fireproof standards required under SOLAS
Manufacturing Steel furniture that combines functionality and robustness
Offering small lot production to meet customer requests
DATA
NAGASAKI Factory
(Manufacture of fireproof doors, steel furniture, etc.; ISO9001-certified)
#859-0167
415 Todake, Konagai-cho, Isahaya-shi,NAGASAKI
phone:+81-957-34-3177 FAX:+81-957-34-3453
Shinkoh SBA Co., Ltd.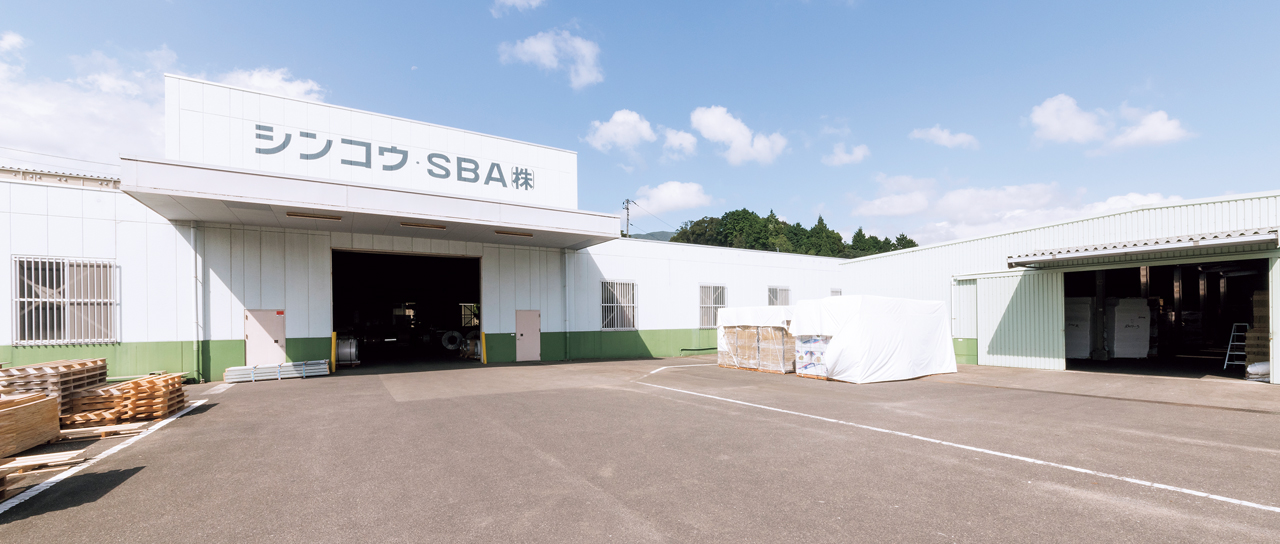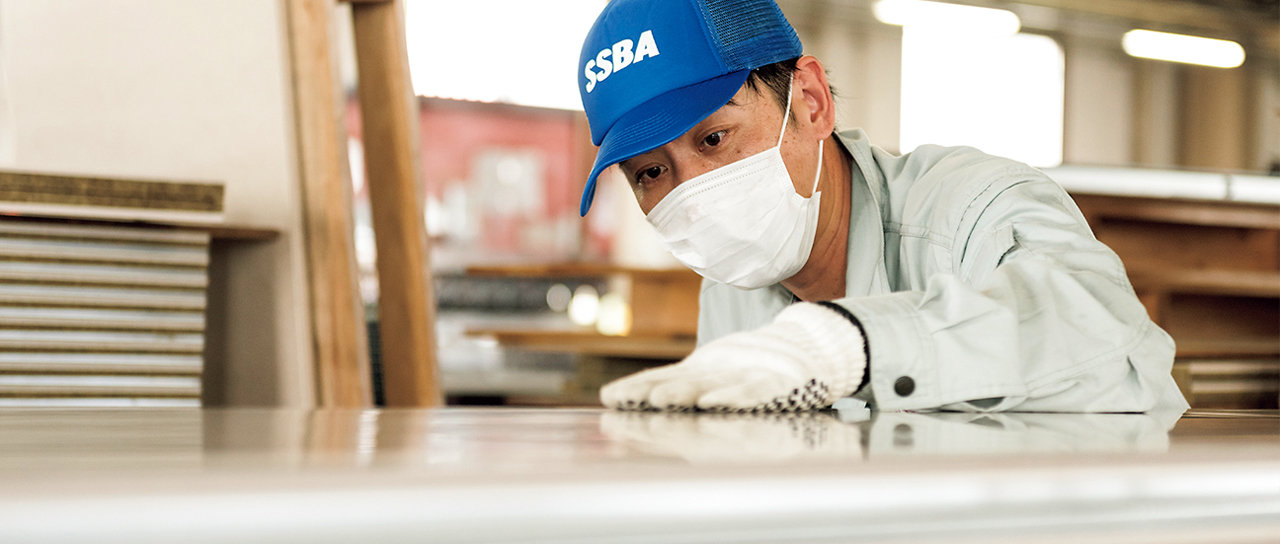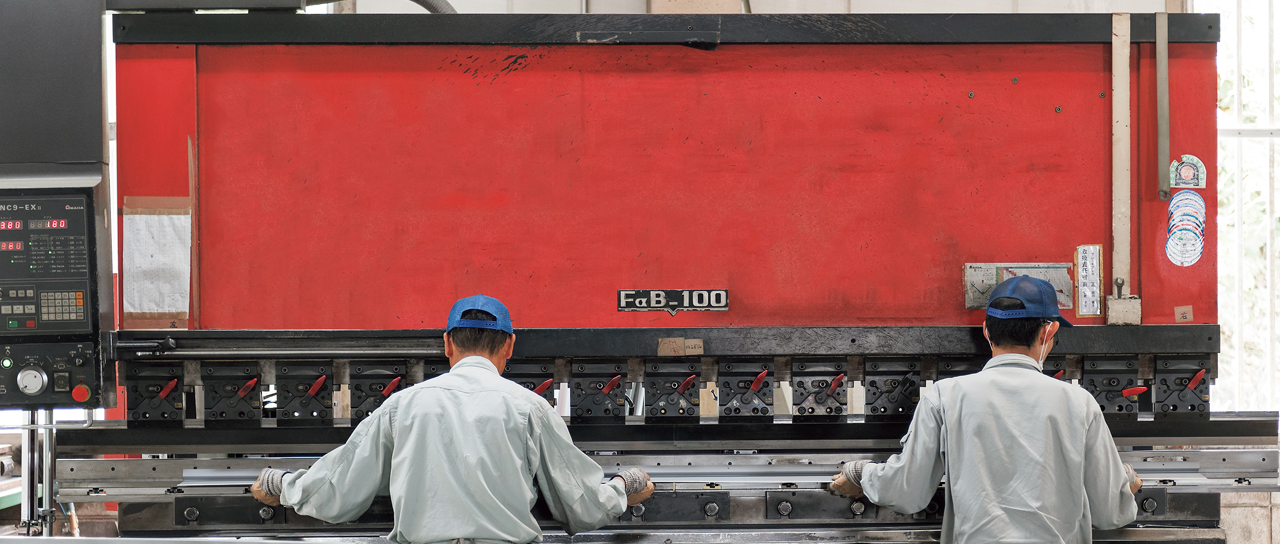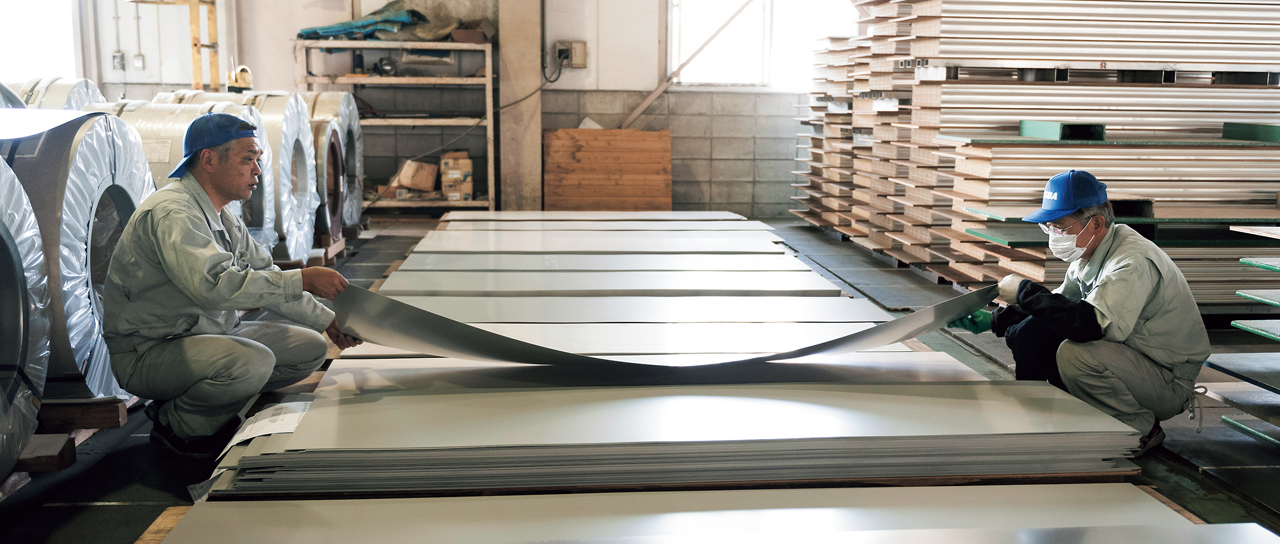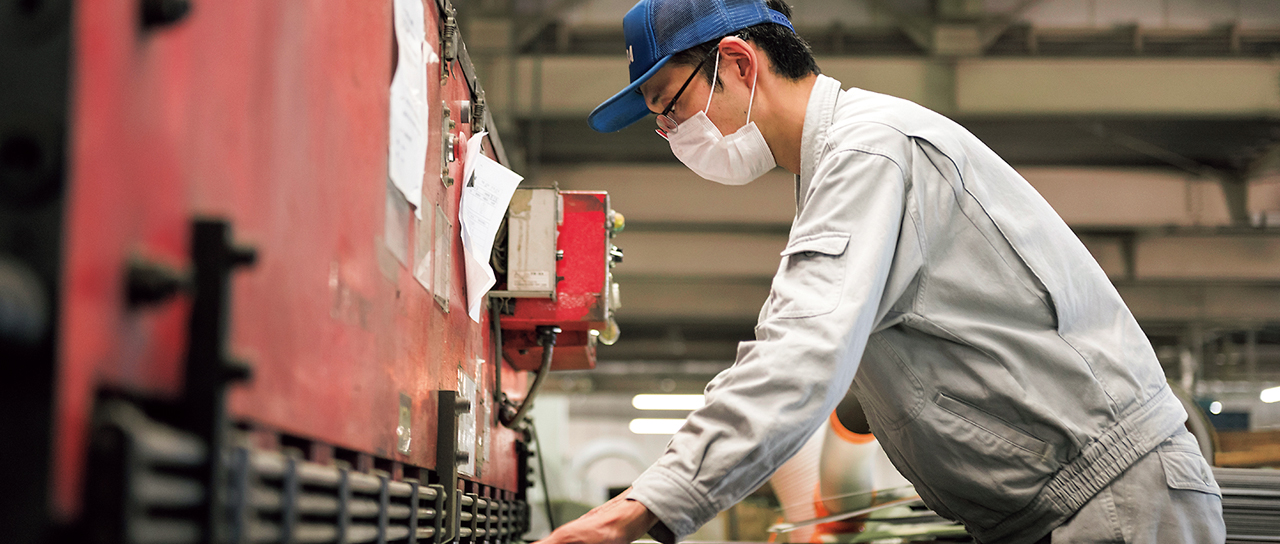 Supplies system panels pursuing safety and comfort as the only manufacturer in Japan
Shinkoh SBA produces system panels that provide superior workability.
These panels are installed as partitioning, lining and ceiling materials in
cabins and common spaces on board.
The company produces and supplies high-quality panels with reliable man-
ufacturing technologies in partnership with European panel manufacturers.
FEATURE
World-class products which meet soundproof and fireproof certification standards based on the International Convention for the Safety of Life at Sea (SOLAS)
Responsibility and responsiveness as Japan's only manufacturer
Provides comfortable spaces that combine outstanding quality with safety in partnership with European manufacturers
DATA
Shinkoh SBA Co., Ltd.
(Manufacture of system panels; ISO9001-certified)
#849-4166
3103-8 Kitano-Kawachiotsu, Arita-cho, Nishi-Matsuura-gun,SAGA
phone:+81-955-46-5093 FAX:+81-955-46-5092